Welcome to HITEC Luxembourg's product catalog for the Rubber Testing Industry
This website provides you with a complete and updated overview on our products for the rubber testing industry. You will find product descriptions, specifications and can request quotes in a convenient manner via an automated email request.
Discover our product range: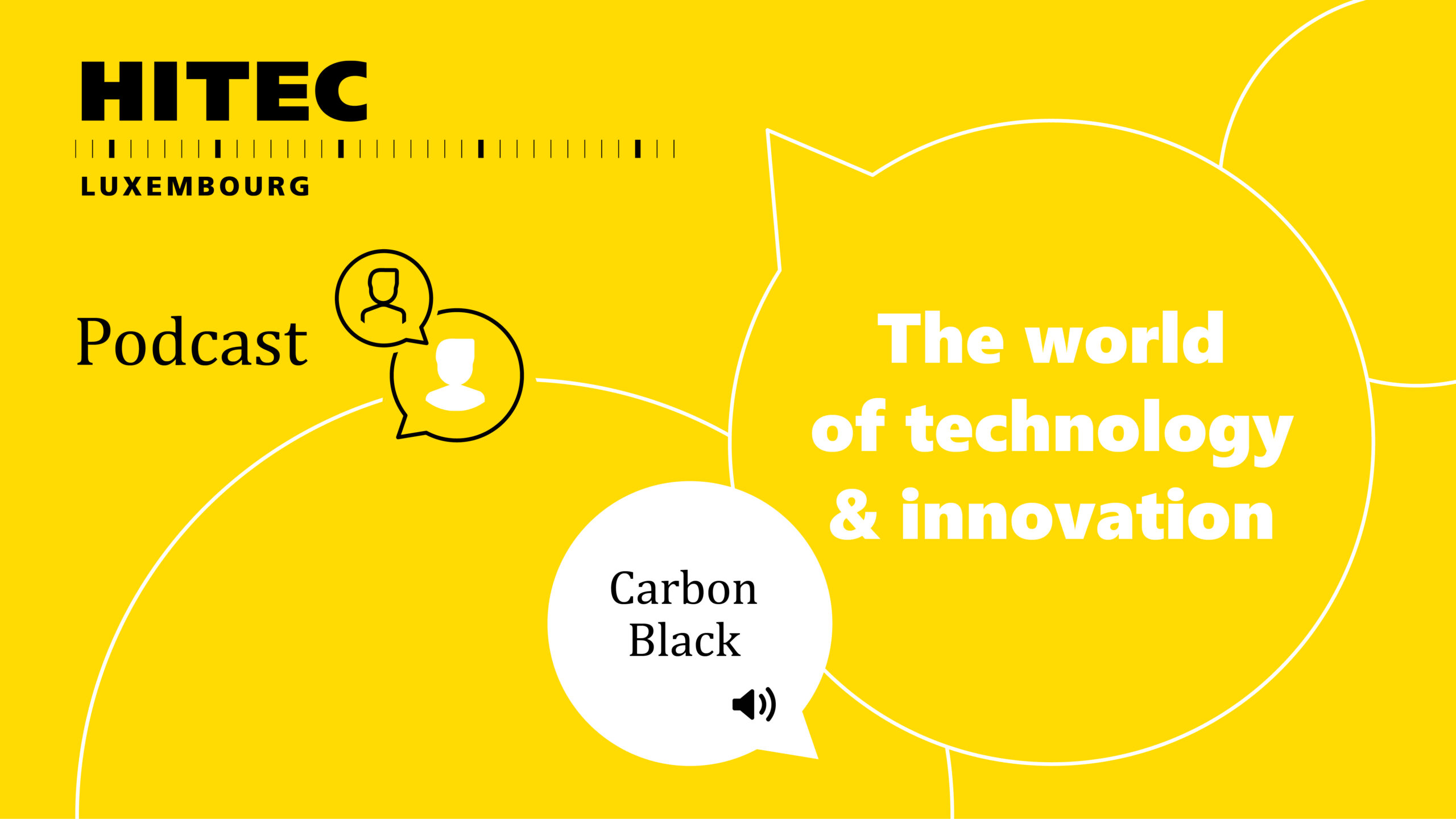 Podcast – Carbon Black
Welcome to the HITEC Luxembourg podcast. In our different podcasts we will take you on a journey through our world of technology and innovation. In this podcast Andrea Mirandola, Chief Business Developer at HITEC Luxembourg, tells us about carbon black and recovered carbon black.